You don't need a silver fork to eat good food. ~ Paul Prudhomme
Providing the Soo's best specialty pizzas, retro burgers, paninis and a great assortment of appetizers, which will not only compliment the beverages and feed your hunger, but it will cleanse your palate, allowing you to enjoy the flavorful beers and wines we work so hard to create for you.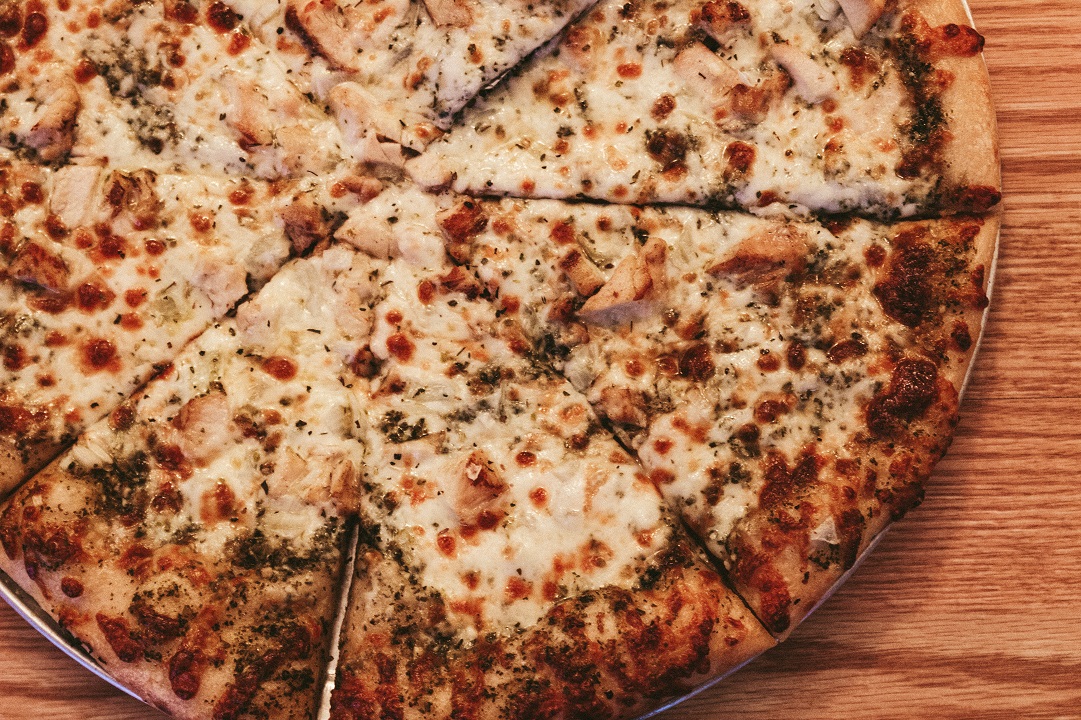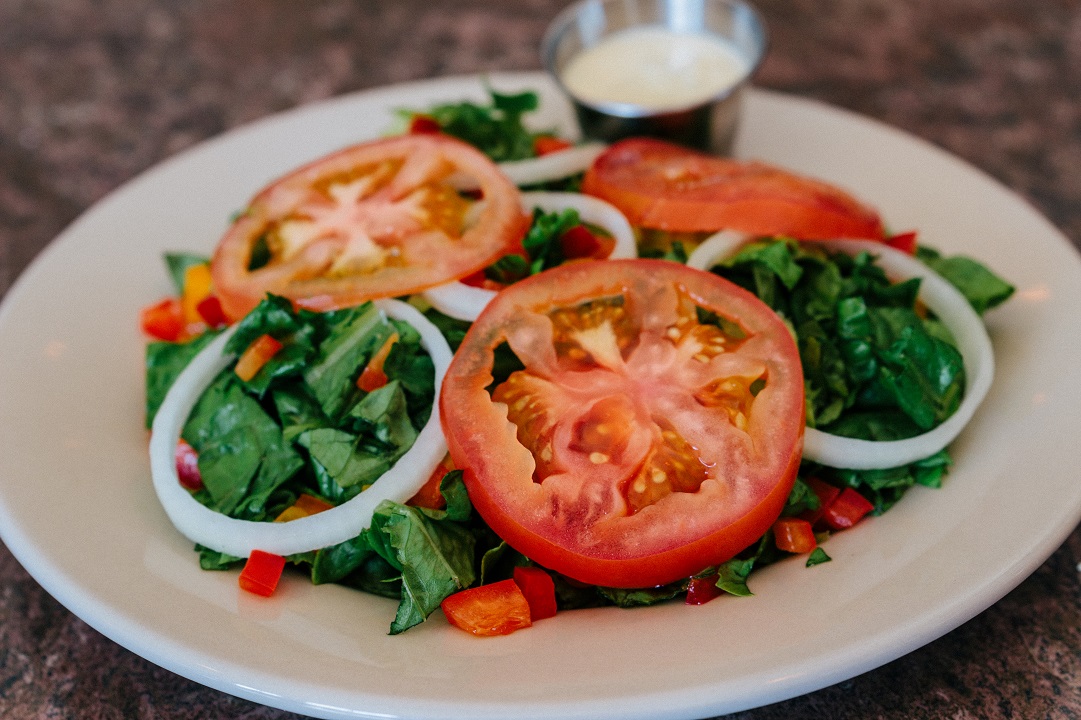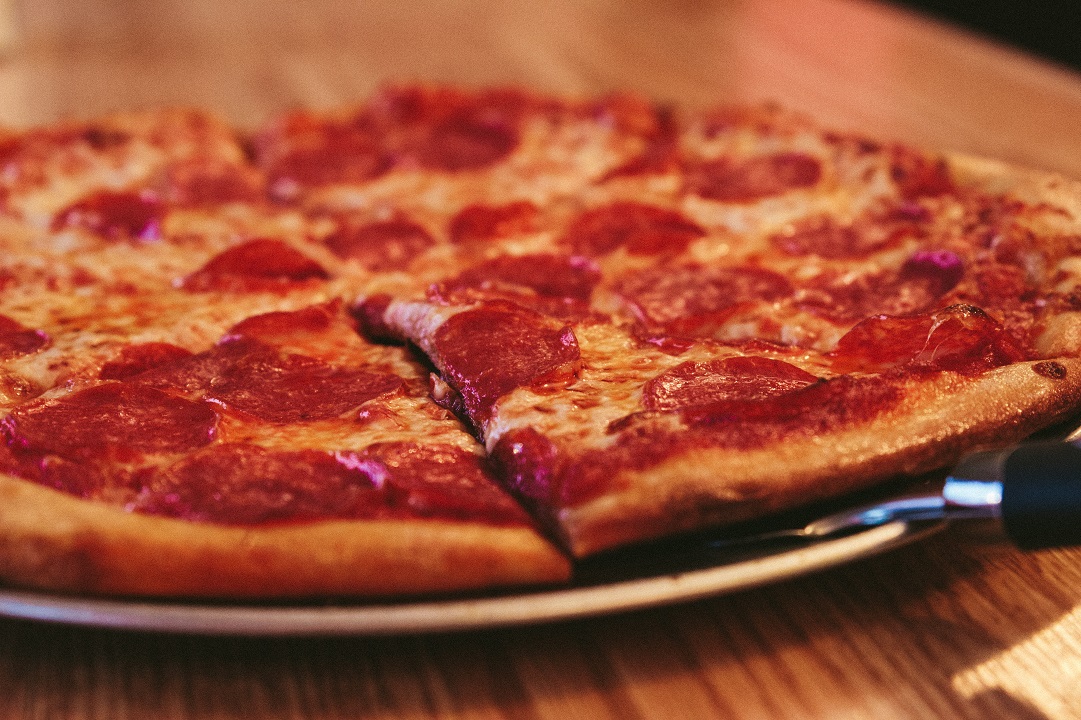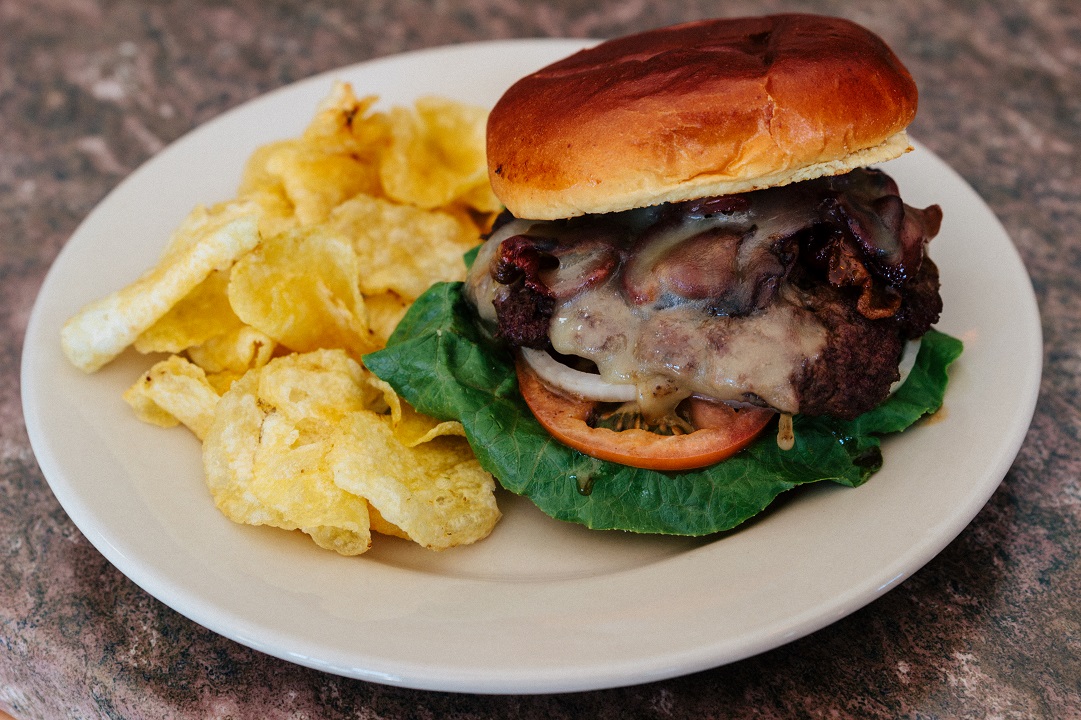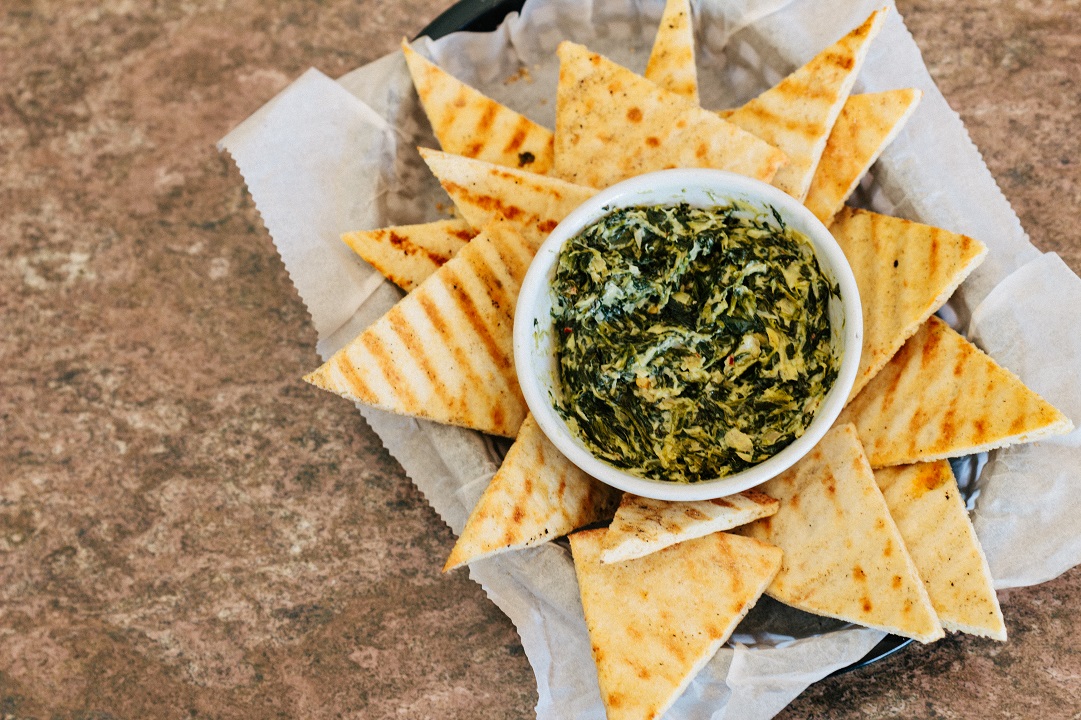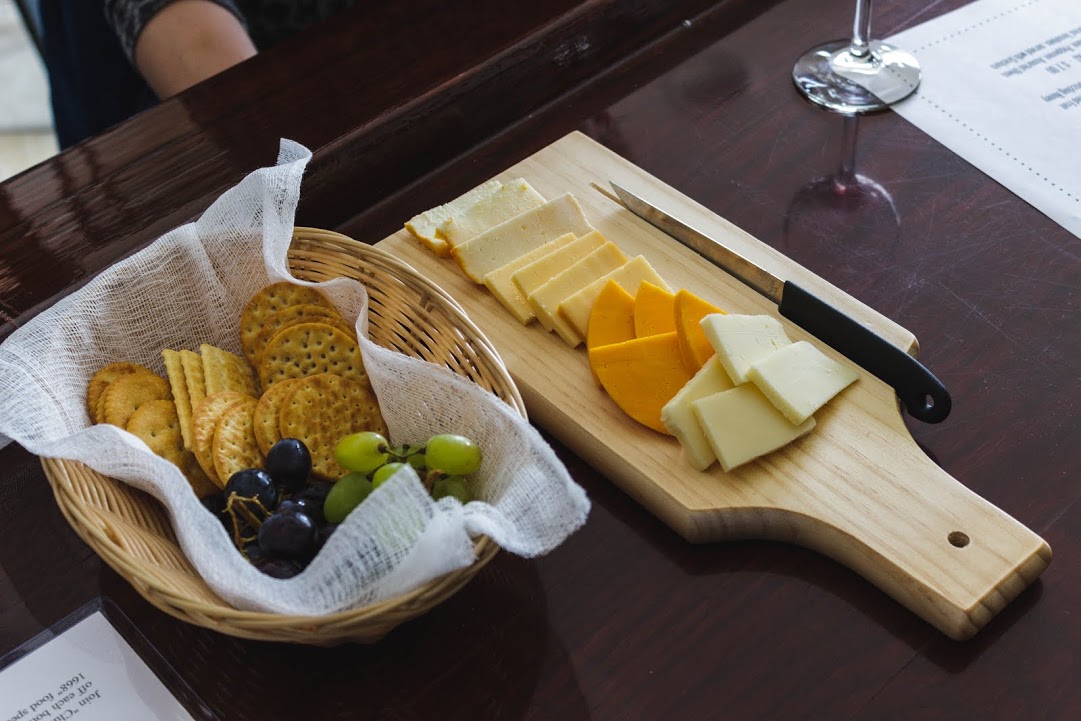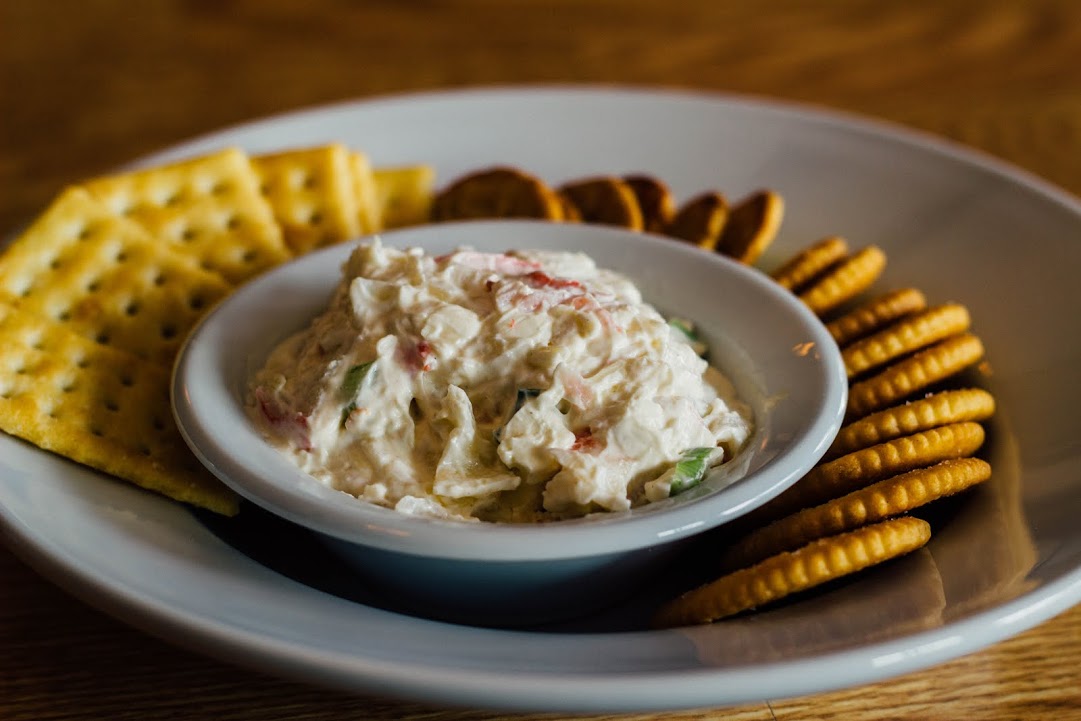 Soo-Brew-Menu-11202020

If you have problems viewing our menu, you can access directly from here.